We are a boutique firm providing tailored public relations and brand management services to luminary creatives nationwide. From global brands to startups and small businesses, we leverage our knowledge, expertise, and steadfast industry relationships to share your story with the world.
Public and Media Relations
Partnering with clients to develop compelling and competitive pitches, we call on our decades-long relationships with a wide range of print and digital media contacts to secure premium editorial that boosts client visibility to target audiences. Relying on industry awareness and meticulous research, we shepherd client projects and ideas into visually captivating, expertly articulated formats.
editorial pitch packaging
market research
ad campaigns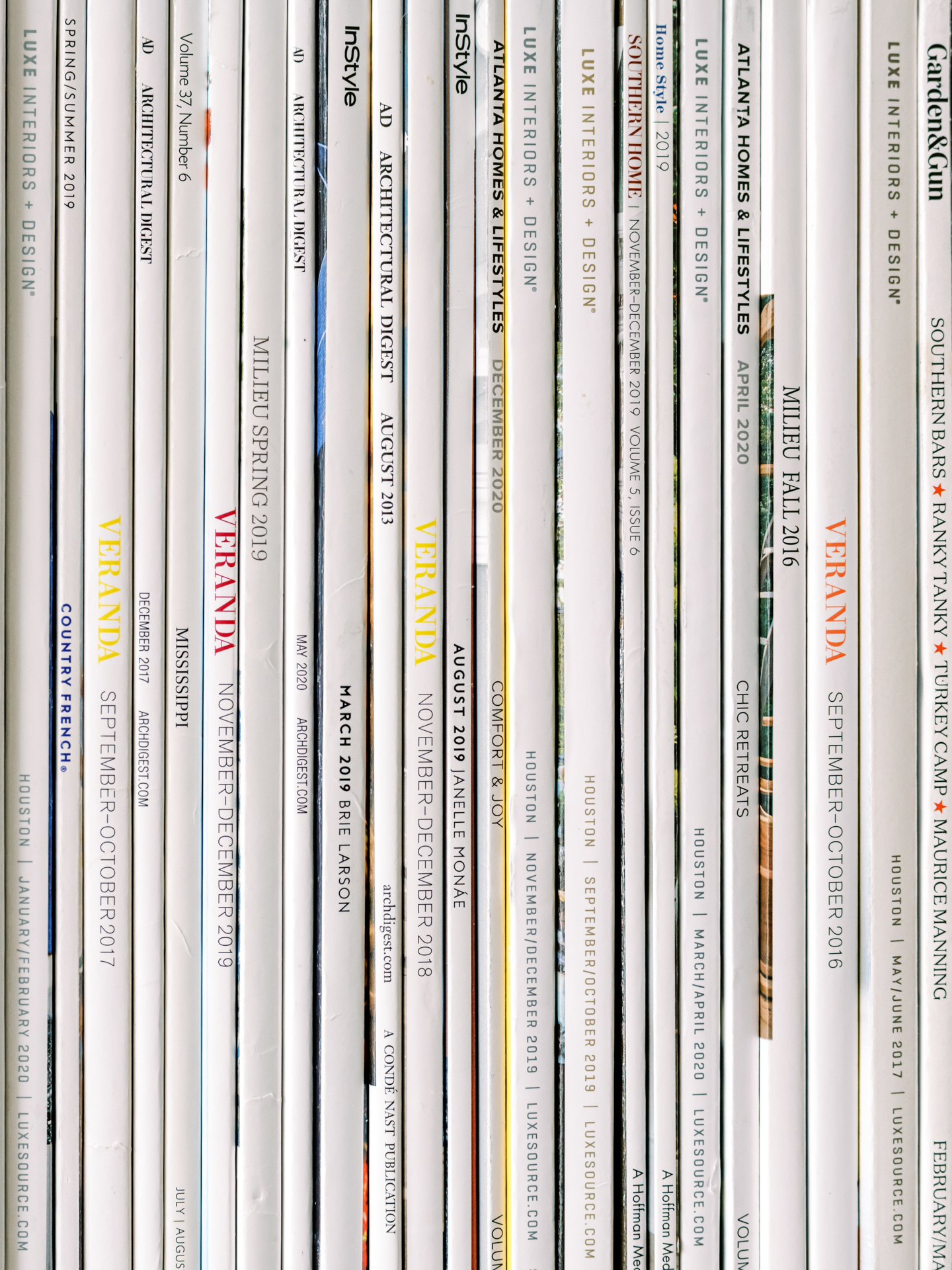 Brand Strategy
We assess the efficacy of client brand identities within the competitive landscape and tailor a communications approach that improves brand recognition that aligns with each client's unique set of goals.
brand therapy
communications planning
launches and events
brand management counsel and support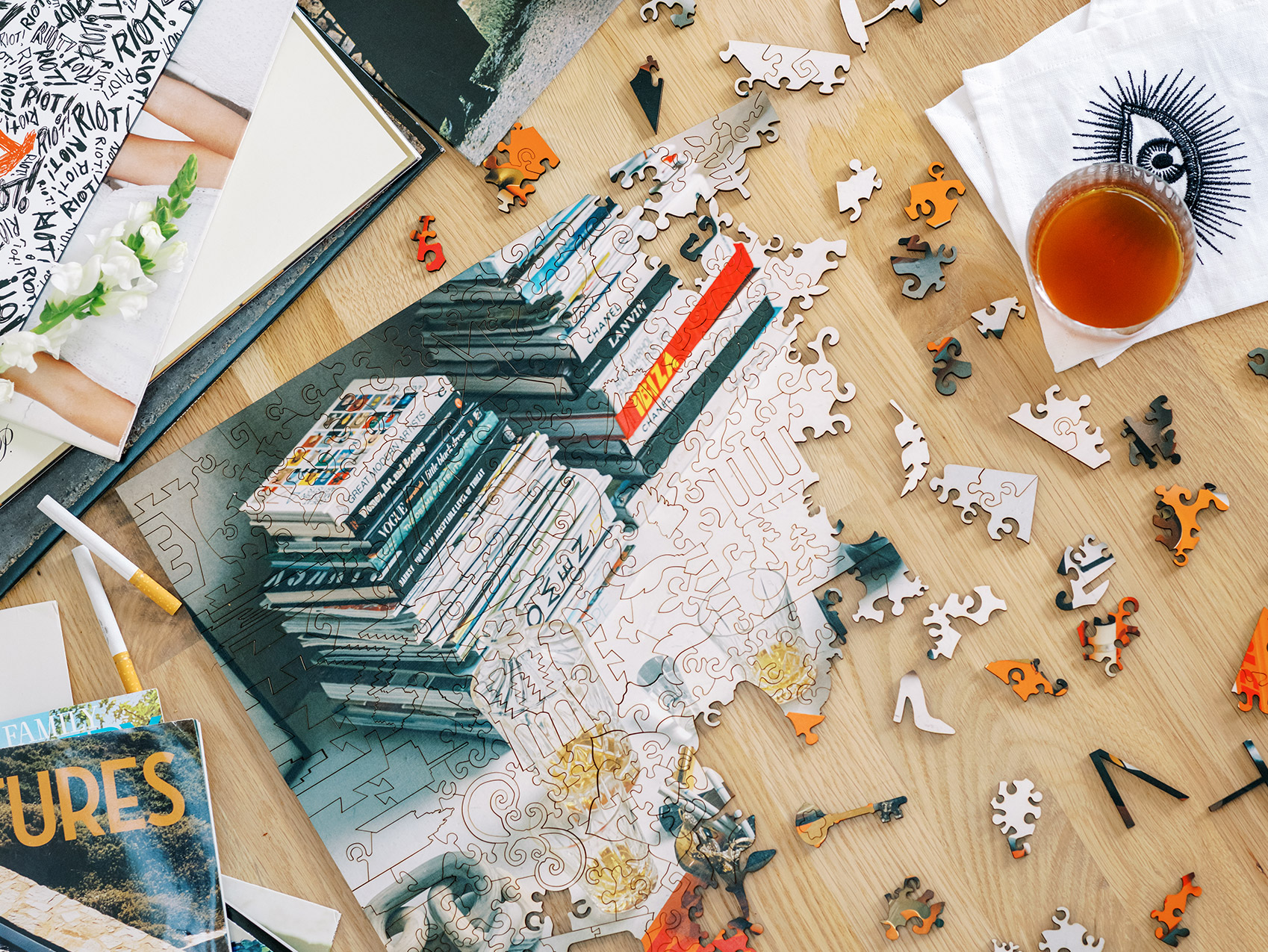 Strategic Partnerships
We employ knowledge across industries to develop and foster meaningful partnerships for our clients. From social media collaborations to licensed collections, we pair our clients with the finest brands and tastemakers to broaden global awareness and expand opportunities for monetization.
collaboration research
partnership execution
relationship consulting
social media influence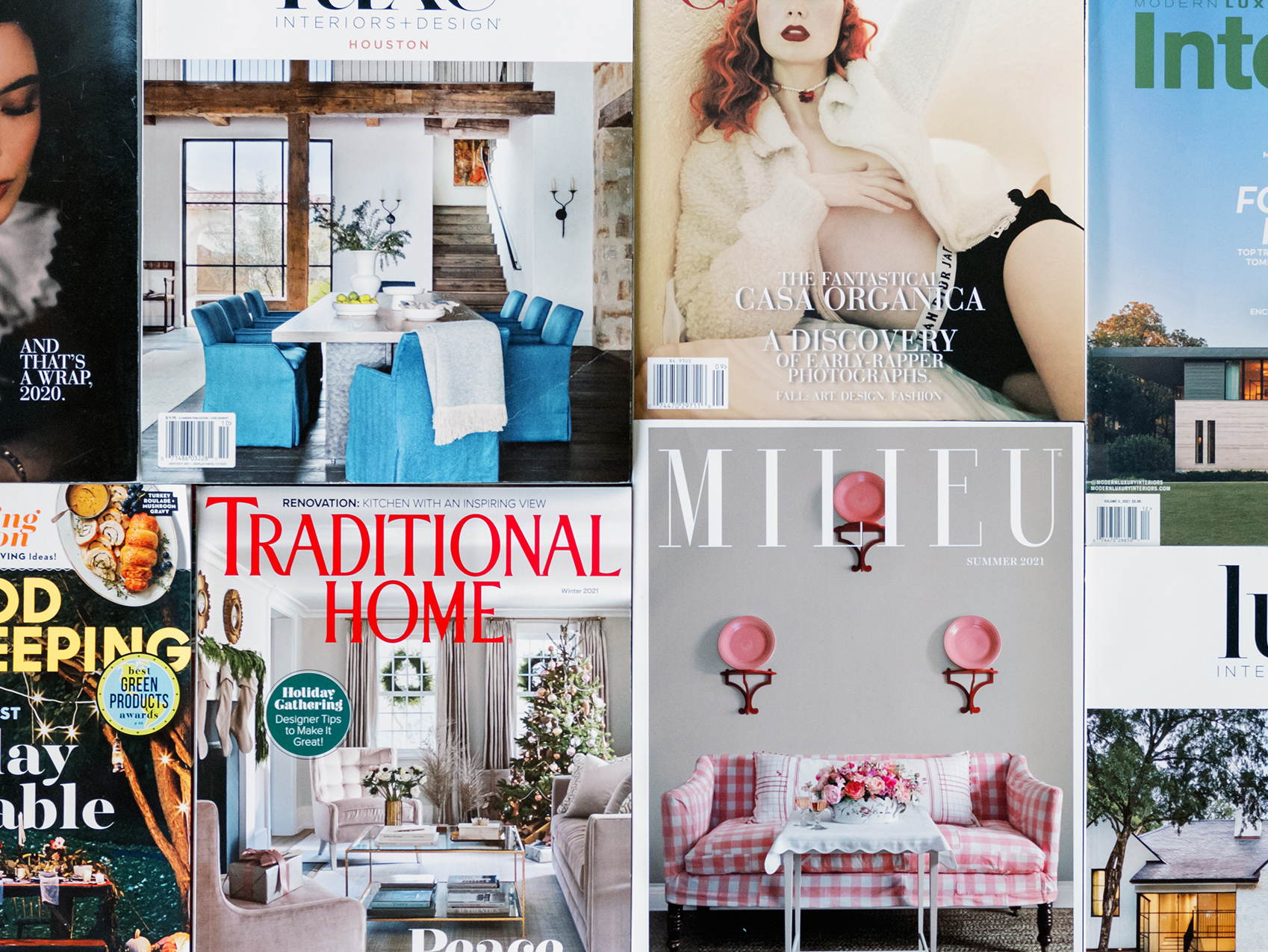 Digital and Print Content
We curate custom content for print and digital landscapes, executing the no-fail combination of effectively written copy and show-stopping visuals to amplify client messages and strengthen brand identities.
visual curation
copy writing and editing
alignment of messaging
coordination of brand shoots for both photo and film