Megan Hotze
Principal
Personal Motto:
Be fearless in the pursuit of what sets your soul on fire.
Bucket List Includes:
Having a pied-à-terre in NYC, spending one month abroad every summer, and traveling to my ancestral countries of Scotland and Germany.
Hidden Talent:
I'm an ace at playing Gin! My grandfather taught me how to play when I was a kid and we would sit together for hours just playing round after round. Oh, and I can also tell you how just about any movie on Lifetime Movie Network is going to end. Not sure if that's because I've (embarrassingly) seen them all or because I've read every psychological thriller on the shelf…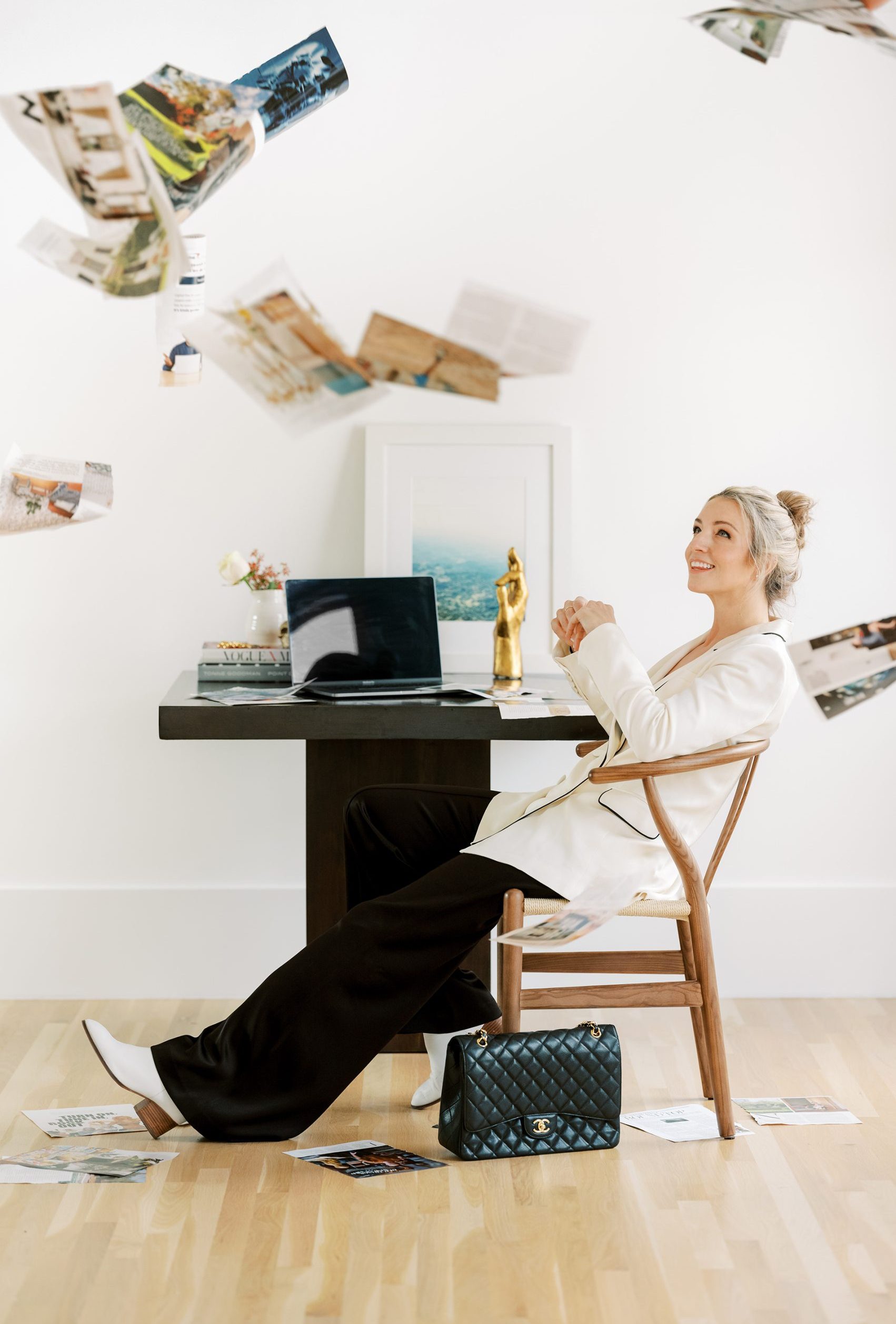 Megan Hotze founded her eponymous communications firm in 2019 following a prolific decade-long tenure leading marketing efforts for internationally celebrated businesses in the interior design and healthcare spaces. Megan has grown Megan Hotze Editorial into a boutique practice that provides exceptionally tailored support to clients across industries nationwide. MHE currently serves clientele in the architecture, interior design, luxury retail, and fashion sectors, as well as high profile figures building personal brands. As a trusted guide and renowned brand therapist, Megan is regularly invited to speak at both industry and philanthropic events.
Megan is involved in an array of community-based philanthropic causes nationwide, including Bo's Place, Barbara Bush Houston Literacy Foundation, Historic House Trust of New York City, The Junior League of Houston, Impact100 Houston, Kips Bay Decorator Show House benefiting Kips Bay Boys and Girls Club, Community Family Centers, Theatre Under the Stars, The Winter Show and Memorial Park Conservancy.
Semmes Burns
Managing Director
Personal Motto:
Don't be like the rest of them, darling.
Bucket List:
Revisiting the expat life in Southeast Asia, attending a Paris Fashion Week Show, and taking cooking lessons from Chez L'Ami Jean chef Stephane Jego (or having his restaurant next door would suffice.) HINT: the parmesan soup and rice pudding are LIFE. CHANGING.
Hidden Talent:
Hmm, is singing off-key in the car a talent? Also, probably not hidden at stoplights. Other than that, perhaps curating lists of must-hit restaurants and bars in far-flung places.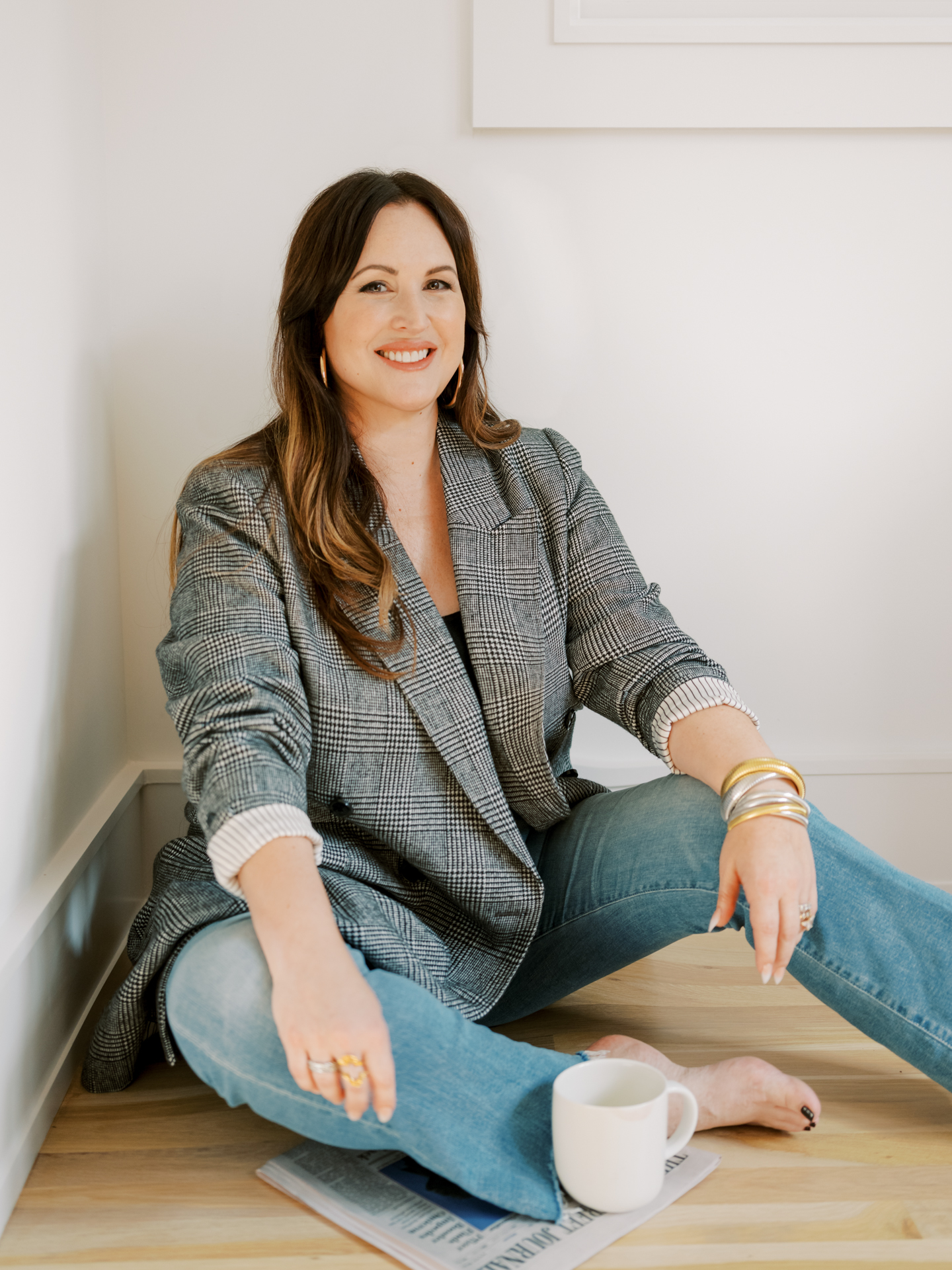 After completing both her undergraduate studies in nursing and then law degree at the University of Texas at Austin, Semmes Burns spent her early career as a charge nurse in the Pediatric Intensive Care Unit at Children's Memorial Hermann Hospital in Houston. Experience working under pressure in a healthcare environment is coupled with a keen attention to detail and knack for research, equipping Semmes with a rare, indispensable skill set she brings to Megan Hotze Editorial. Semmes provides unparalleled support and direction to clients with a broad range of day-to-day needs, shepherding projects forward with efficiency and ease. When not in the office, you will find Semmes volunteering with The Junior League of Houston, Houston Food Bank, Impact100 and Harris County Medical Reserve Corps.
Amanda George
Account Manager
Personal Motto:
You catch more flies with honey than with vinegar.
Bucket List:
Travel anywhere and everywhere, skydive in Cape Town, South Africa, and significantly give back to my home state of West Virginia.
Hidden Talent:
Play any song. I can tell you exactly what movie it was featured in and when it was played!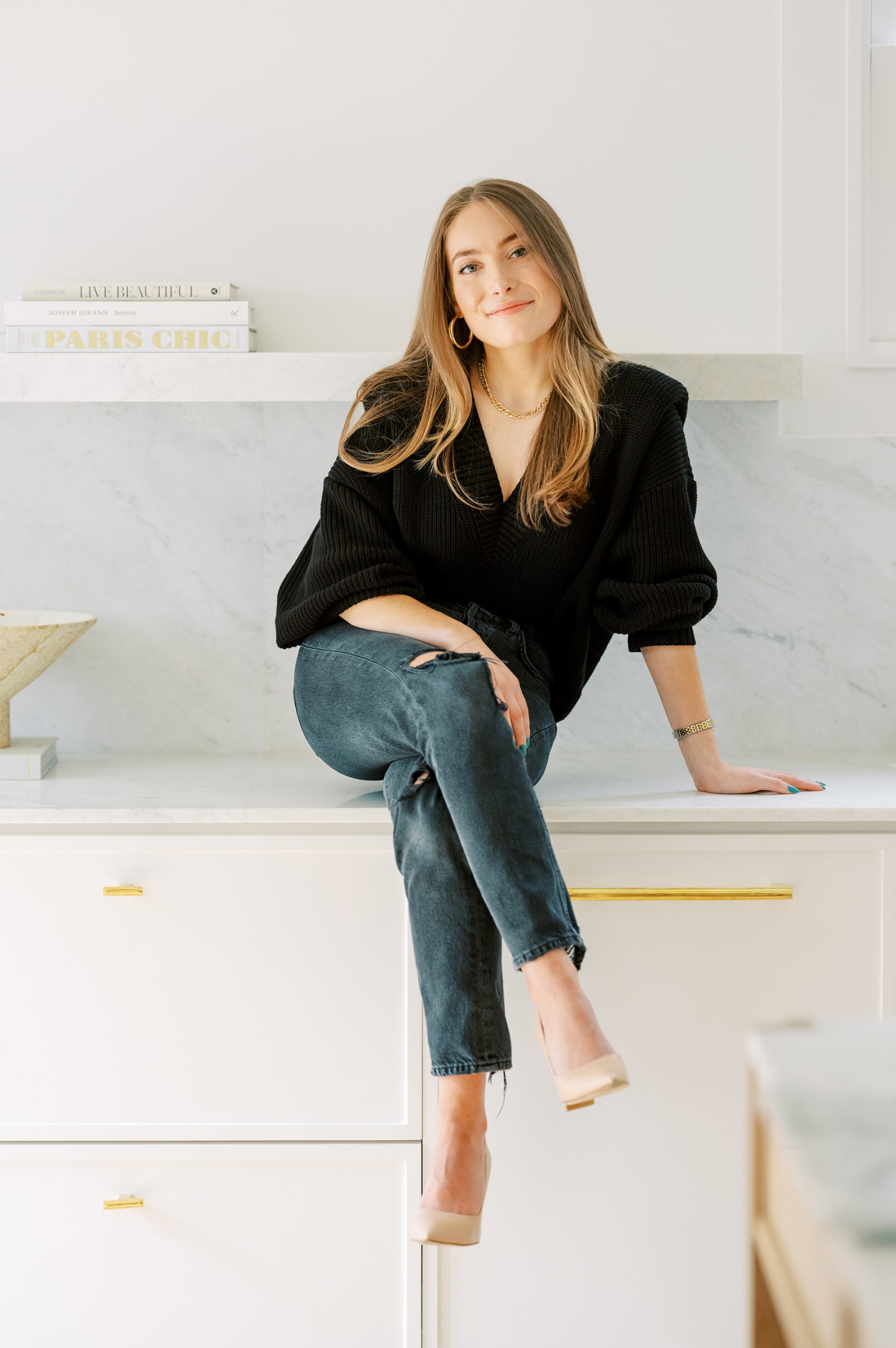 A graduate from Texas Christian University with a Bachelor of Science in Fashion Merchandising and General Business, Amanda George brings a fresh, youthful perspective to Megan Hotze Editorial. With over four years of experience in the luxury fashion arena, Amanda has her finger on the pulse of what's trending throughout industries and uses her knowledge and expertise to enhance brand recognition for every client she serves. During her time at Texas Christian University, Amanda participated in The Chancellor's Leadership Program where she further developed her managerial skills while fostering her passion for thought leadership and positive global change. Amanda's drive, initiative, and thoughtful attention to detail support the ongoing development of powerful editorial relationships and ensure she exceeds client expectations at every turn.
Emory Rakestraw
Account Manager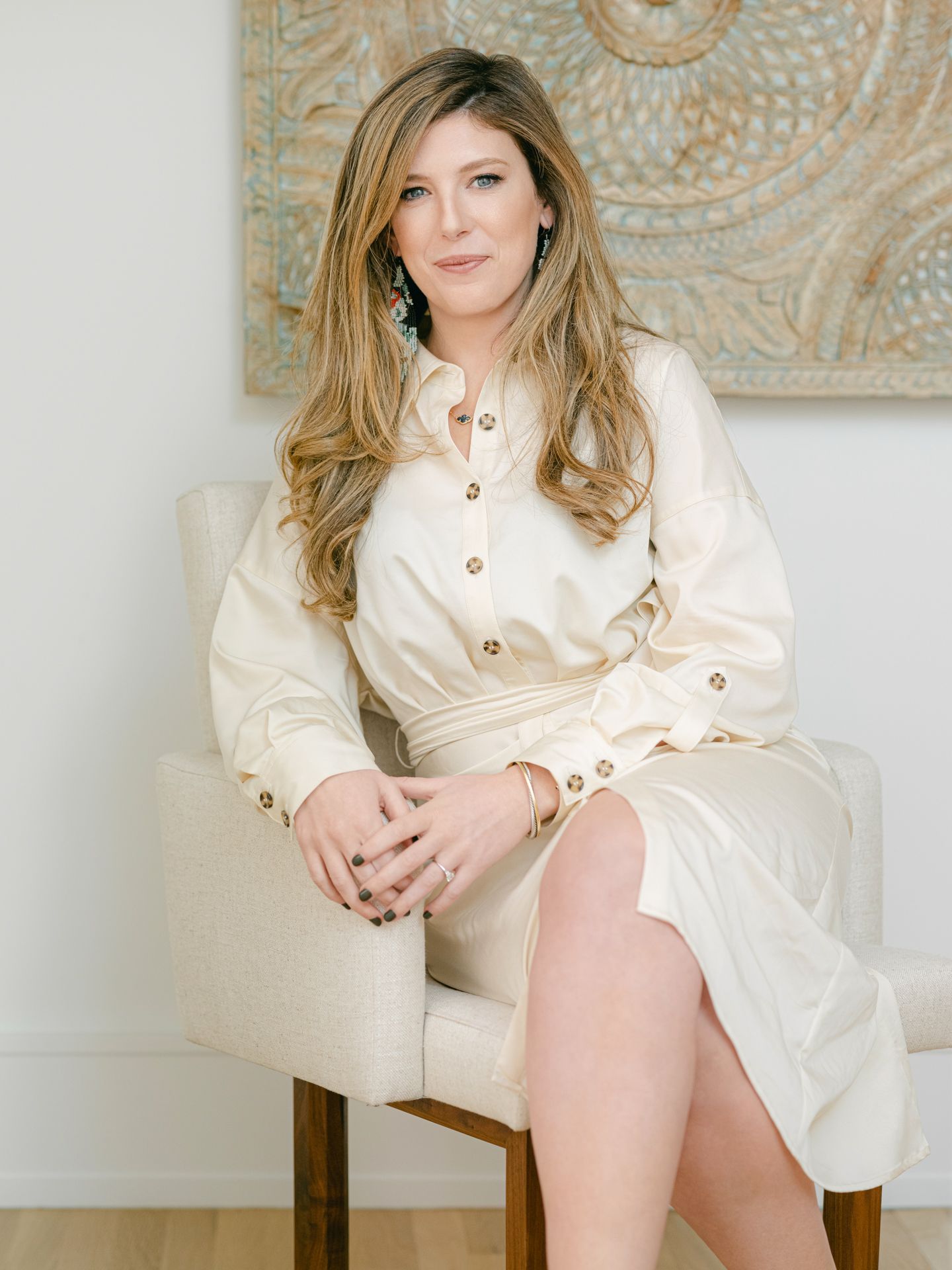 What's up with the evil eye?
Evil eye amulets are a universal symbol of protection meant to shield us from evil spirits and negative energy. Not a day goes by when we aren't rocking an evil eye!